Welcome to the Aspire Counseling, LLC Secure Client Area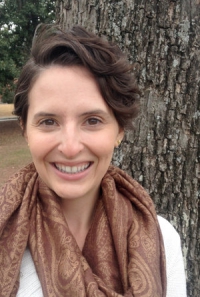 Monique Wischusen is a licensed Marriage and Family Therapist who received her Bachelor of Science in Psychology from the University of New Orleans and her Master of Science in Marriage and Family Therapy from the University of Southern Mississippi. She is currently licensed in the state of Georgia. Monique is trained in PREPARE/ENRICH, an assessment and counseling approach for couples preparing for marriage or seeking to improve their marriage.

Monique's style of therapy is integrational which includes a mixture of structural, experiential, and solution focused therapy models. She offers both short and long term therapy depending on the client's needs. Monique provides services for children, adolescents, adults, and the elderly for individual, couple or family therapy.
Log in to the secure portal. If you have not received an email with a username, please Register.